We're glad you found your way to our website. To learn more about our church and what we are doing, just click on the tabs above.
You can find us at
102 West Main Street in Peru, Indiana, 46970 –
at the corner of West Main and Cass Streets.
We worship at 10:30 on Sunday Mornings and we'd be glad to welcome you!
The parking lot is right next to the church.
Our pastor is Steve Quinlan
The church phone number is (765) 472-2962
Our email address is church@fpcperu.org
The pastor's email is pastor@fpcperu.org
The Blessing of the Animals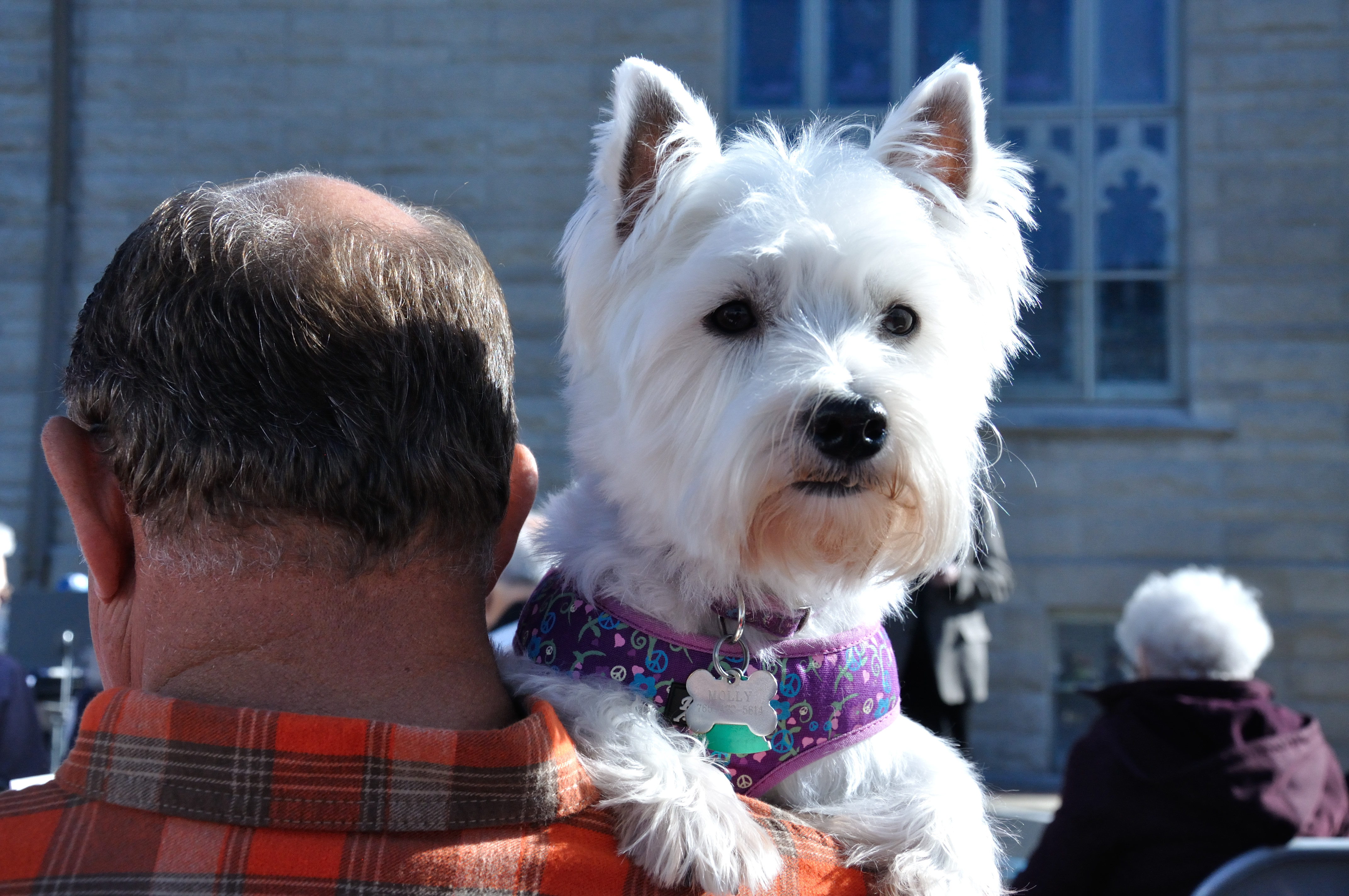 As part of a grand and glorious creation, we share the world with "all creatures great and small."  God's precious animals live with us as protectors, providers and friends.
First Presbyterian Church at 102 West Main Street in Peru, invites you to a special service of "The Blessing of the Animals,"  this Sunday, October 16 at 10:30 in the morning.  Bring your animal friends –come and be blessed!

Clicking this button will take you to our Presbyterian Mission Exchange donation page. All donations come to First Presbyterian Church in Peru and are fully tax deductible. THANK YOU!
*********
SECRETARY – RECEPTIONIST
The church is currently accepting applications for the position of secretary/receptionist. This is a part-time position Monday through Thursday mornings from 9:00 am to noon. If you are interested in applying for this position please send a cover letter and resume to the First Presbyterian Church, P.O. Box 1238, Peru, IN 46970, or to church@fpcperu.org. The full job description is listed here:
click here for full position description
The First Presbyterian Church of Peru, IN is also seeking an enthusiastic part-time Director of Children and Youth Ministry. 20-25 hours/ wk. $15-$20/hr based on training and experience. Email  cover letter and resume to church@fpcperu.org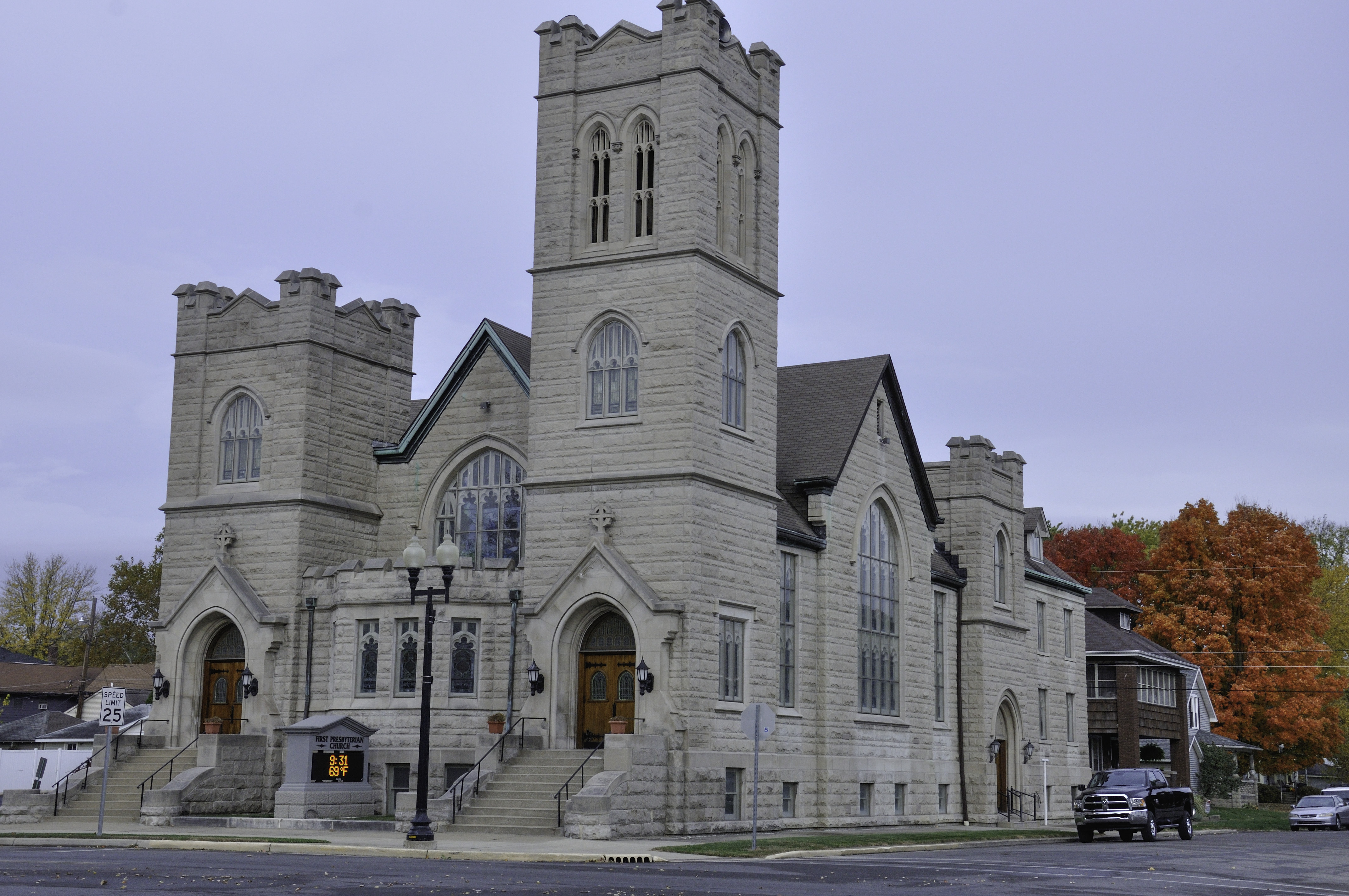 header photographs courtesy of Chris May